The Ashmore Scout Group has partnered with Griffith University, under the University's Community Partners program. This program provides students the opportunity to choose a volunteer role or project in a not-for-profit setting with a community partner.
The course aims to create a culture of volunteerism and socially inclusive practices, whilst providing personal and professional development for students. Students volunteer for a minimum of 50+ hours whilst concurrently completing academic assessment pertaining to their volunteerism.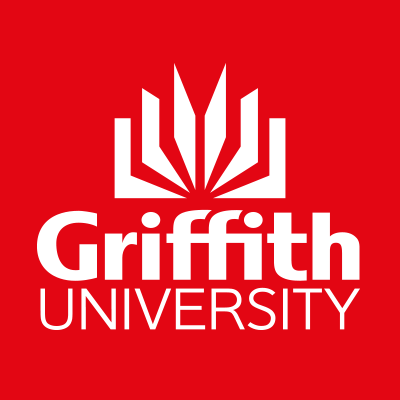 Youth members, parents and/or guardians may observe that Griffith University students are participating in regular Scouting activities.
All students must meet the adult eligibility requirements of Scouts Queensland prior to commencement in any activities.
The Group will advise parents and/or guardians of the relevant Sections when Griffith University students will be in attendance.
General information on this page © Scouts Queensland and Scouts Australia .
The views expressed in this website are not necessarily those of Scouts Australia.